SOMP 2023
33. Annual Meeting of the Society of Mining Professors (September 2023)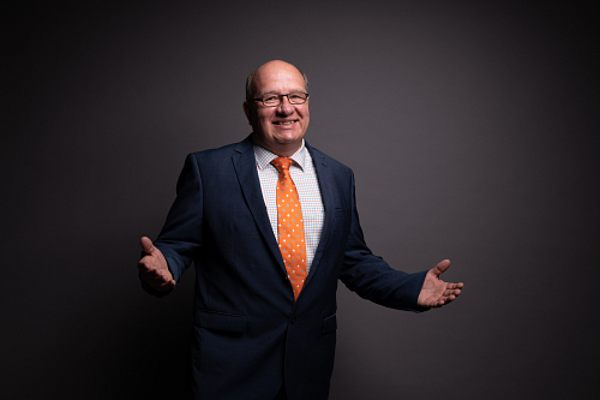 In September 2023, the Harz will host Mining Professors from all over the world for the 33rd Annual General Meeting of the Society of Mining Professors. We'd like to welcome you to the Harz Mountains, a region where mining history lurks in every corner. From medieval to modern mining in the middle of four world heritage sites in the immediate vicinity and the conference venue Clausthal is right in the middle of it all. Watch the video and get the first impressions.
Enjoy the overwhelming history of this region and let us hold a great conference with important topics for our society and meet again face to face.
Mit freundlichem Glückauf
Oliver Langefeld
Sunday September 10th – Arriving of delegates
Monday 11th and Tuesday 12th – Mine visits
Wednesday 13th – Council and Committee Meetings & Cultural Program
Thursday 14th to Saturday 16th – Annual General Meeting
Saturday 16th – Cultural program
Sunday 17th – Departure of delegates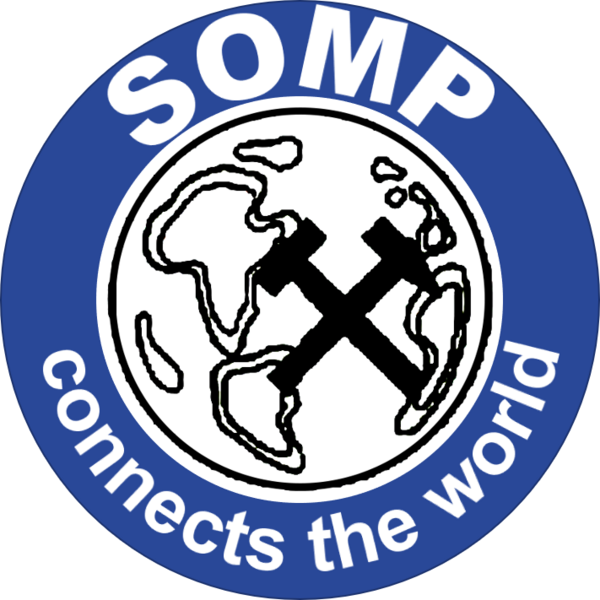 Registration
Registration
Click here to register for the conference.
April 21st: Hotel Reservation Contigent
May 1st 2023: Call for Contributions
July 3rd 2023: Paper submission for Peer Review
July 31st: Regular Prices
August 21st: Paper submission without Peer Review
September 10th: Packing your bags